Gallagher adds two national directors for construction practice | Insurance Business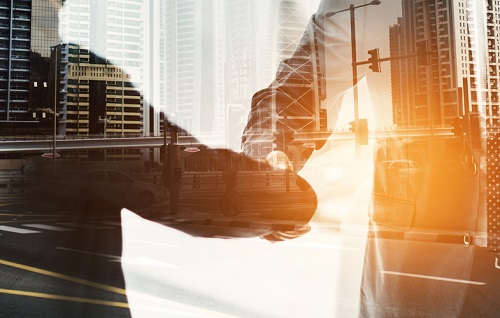 Arthur J. Gallagher & Co. has appointed two new national directors – José Pienknagura and Kerry Powers – for its construction practice.
Both Pienknagura and Powers were formerly with AECOM/Hunt. In those roles, the two led teams that have built some of the most complicated projects in America, such as stadiums, arenas, airport expansions, hospitality and residential projects.
In their new positions as national directors, they will be responsible for the creation and negotiation of the insurance sections of the construction contract, contractual risk transfer of requirements to subcontractors, and overseeing the overall insurance and risk management program for large contractors.
Pienknagura's expertise includes land acquisition, contract negotiation, insurance placement and negotiation, claims, and litigation. He has served as a guest speaker and writer on various construction and insurance topics; he has done so for the likes of ABA, IRMI, and Construction Super Conference. Pienknagura received his BA, MA and JD from Indiana University.
Powers' areas of expertise consist of the creation and negotiation of insurance sections of construction contracts and contractual risk transfer of requirements to subcontractors. He specializes in insuring large contractors and insurance projects, such as OCIP and CCIP. Powers earned his BS in Business also in Indiana University. In addition, he has the Certified Insurance Counselor, Certified Risk Manager and Construction Risk Insurance Specialist designations.