Healthcare.gov will be usable by end of Nov., HHS advisor says | Insurance Business America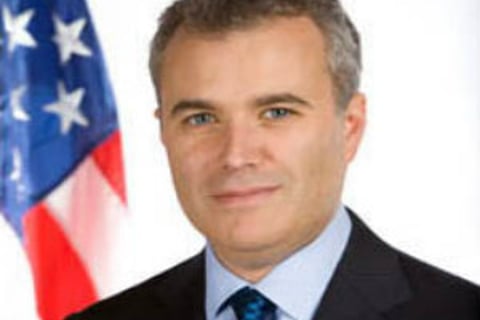 Increasingly frustrated and disheartened producers won't have to wait much longer for a fully-functional HealthCare.gov, a representative with the US Health and Human Services Department said Friday.
Jeff Zients, a White House economic advisor who was tapped to oversee the exchange's repair, told reporters that shoppers and producers could expect the website to be up and running by the end of next month.
"It's going to take a lot of work and some time, but there's a clear path forward," said Zients, who also works as director of the Office of Management and Budget. "We're confident by the end of November, HealthCare.gov will be smooth for a vast majority of users."
Zients said the botched rollout of HealthCare.gov was unacceptable, but that the problems were "fixable."
The timeline is the first one provided by the Obama administration since the website glitches started derailing users at the beginning of October.
The Centers for Medicare and Medicaid Services (CMS) Communications Director Julie Bataille says the new timing allows enough leeway for producers and shoppers to enroll before the Jan. 1 deadline.
"People will be able to apply by Dec. 15 to get coverage," she said, adding that more than 70,000 applications have already been received for the federal and state-run exchanges.
That's an optimistic statement for some producers, who are still struggling to enroll clients.
"We still can't run a quote for a January renewal or effective date," said Matthew Roy, president of Blue Ocean Benefits & Consulting in Red Bank, N.J. "The rates are behind the wall. I have a group of 49 employees asking me what their costs would be if they enrolled everyone individually and I can't do it. I can't figure it out."
Roy added that it was "crazy" that the exchange wasn't available until Oct. 1 to begin with, let alone that the marketplace is still struggling nearly a month later.
Zients himself admitted that "as few as three out of 10" users have been able to complete their applications for insurance.
CMS and HHS is working with QSSI—the technology contractor that built the marketplace's federal data hub—to repair the website.