Heffernan Insurance Brokers acquires assets of Mahan Insurance Brokers | Insurance Business America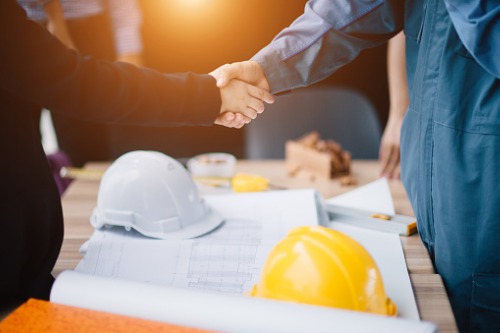 Heffernan Insurance Brokers has purchased the assets of Mahan Insurance Brokers, effective October 01, 2019.
Based in Newport Beach, CA, Mahan has more than 30 years of insurance experience serving businesses and professionals. The agency specializes in construction insurance, which would be an asset for Heffernan's own construction niche practice, a release noted.
"The team's deep knowledge of the construction industry, along with the high standard of customer service they're known for, will be great complements to our Irvine office," commented Heffernan Insurance Brokers president and CEO F. Michael Heffernan.
Following the transaction, Mahan Insurance Brokers CEO Michael Mahan and account manager Marissa Garmendia will join Heffernan's Irvine, CA office. President Robert Mahan will continue to serve an active role in advising clients.
"Mike, Marissa and I very much look forward to working with the fine staff at Heffernan to expand their construction insurance capability," commented Robert Mahan, who added that Heffernan's corporate culture is consistent with Mahan's – wherein "the client always comes first."