ISC, Markel launch general liability program for gig economy contractors | Insurance Business America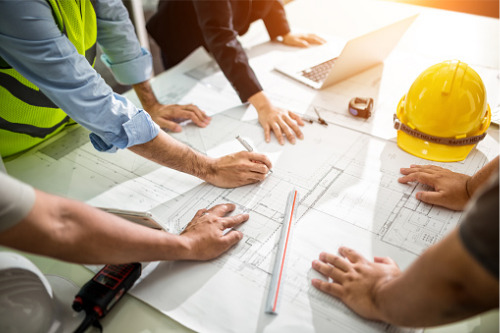 Multi-line program administrator Integrated Specialty Coverages (ISC) has announced the launch of a new general liability policy program geared toward gig economy contractors. The program is underwritten by Markel Specialty, a division of Markel Corporation.
The program will be compatible with 30 different construction trades for a variety of classes, including carpentry, electrical, painting, concrete and janitorial work. Options include liability limits up to $1 million for one to 121 days, and are tailored specifically for the gig economy worker, with on-demand policy delivery and certification. The policies can be bound in minutes using ISC's proprietary online platform.
"We are thrilled to partner with Markel and leverage our AI technology and data capabilities to expand ISC's platform for this growing segment of contractors and to provide them with more flexibility and options on shorter-term projects," said Matthew Grossberg, CEO of ISC. "Markel has an excellent reputation, and we look forward to their support in delivering this product through our robust platform."
Read next: K&K, Markel Specialty team up on recreation insurance products
"ISC brings a unique relationship to our team," said Scott Whitehead, managing director of Markel Insurance Underwriters. "While many of our partners are insurtech startups, ISC is a well-established program administrator with an existing distribution network. Combining firsthand industry expertise with technology and analytics, ISC has identified an opportunity to create and distribute new and innovative products that more closely align with the needs of their clients, while also attracting new ones."