Marsh, Construction Risk Partners agree to part ways | Insurance Business America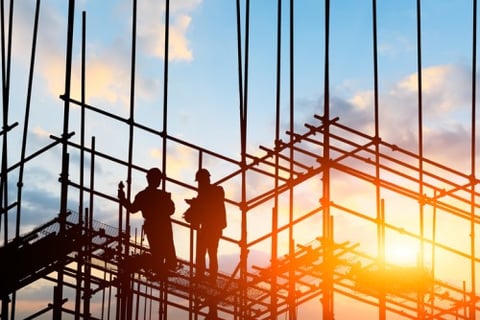 Marsh and US construction specialty broker Construction Risk Partners (CRP) have entered an agreement where CRP management will buy back its stock from JLT Specialty USA, a Marsh & McLennan company.
Terms of the transaction were not disclosed.
CRP will operate as an independent construction risk and surety specialty insurance broker, effective immediately. A release also said that the company will maintain its headquarters in Branchburg, NJ.
In January 2017, Jardine Lloyd Thompson (JLT) purchased a 50.1% stake in CRP. Marsh & McLennan completed the acquisition of JLT in April 2019.
"At CRP, our clients have a trusted partner with a reputation for unparalleled expertise and insight. We have great respect for JLT and Marsh, but we look forward to building an exciting future as an independent specialty construction broker," said CRP partner Joe Charczenko.
Marsh JLT Specialty US construction practice leader Rob McDonough commented that following the split, Marsh will continue to serve construction clients – more than 2,000 contractors and subcontractors – through its over 600 construction experts across the US.
CRP has over 90 employees and six offices throughout the country.