My surety wants to use funds control to provide my bonds… why? | Insurance Business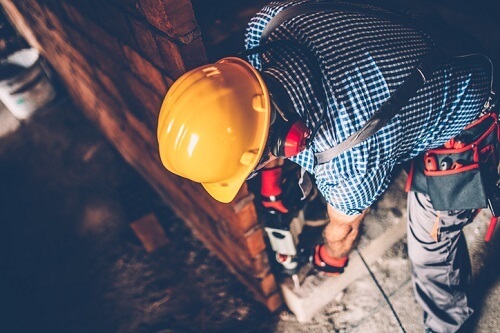 Construction projects can be risk-filled propositions as contractors work to meet strict deadlines while trying to avoid poor workmanship and workplace injuries. However, a major risk facing these projects isn't any of the above - according to National Escrow, a division of Allstar Financial Group - it's non-payment.
Funds control is a way to ensure that money set aside for construction will actually be used for the intended job-related expenses. First, the contractor will enter into an escrow agreement where they agree that all earned contract funds will be sent to National Escrow, after which the company works with the contractor to distribute payments when necessary.