Prequalifying subcontractors mitigates projects risks—expert | Insurance Business America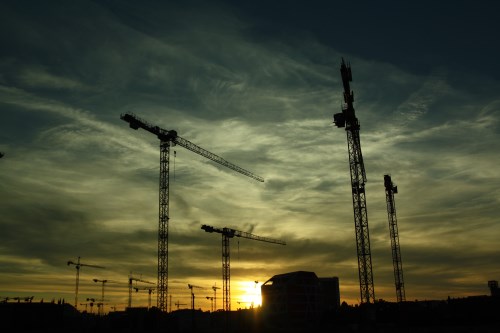 "Prequalifying subcontractors prior to contract award ensures they meet established and acceptable safety and health criteria," explained Ronnie Uribe, vice president of risk at
HUB International
. Uribe is a veteran at risk control consulting.
Among others, he explained that it is worth looking into the company's experience modification rates (EMR) and doing a background check before signing on the dotted line with them.
Further, Uribe said, the following should be obtained to determine the suitability of a contractor:
injury and illness rates from the last five years
loss experience, which includes fatalities from the last five years
EMR from the past three years
the potential subcontractor's safety and health program
certificates of insurance that includes additional terms and conditions
customer references from similar jobs
credentials of onsite safety person responsible for the job
OSHA citations for the past five years.
Uribe added that it is important to consider agreements over insurance coverage with the subcontractor once the contract is signed.
"Contractors' standard agreements should contain a description of the required insurance and an indemnification clause. The indemnification clause automatically takes effect when the contract is signed, but the required insurance does not take effect automatically. It comes into existence only when the other party's insurance company issues the required insurance policies or endorses existing policies to conform to the contractors' requirements," he explained.