Proposed crop insurance changes mean more work, revenue for brokers | Insurance Business America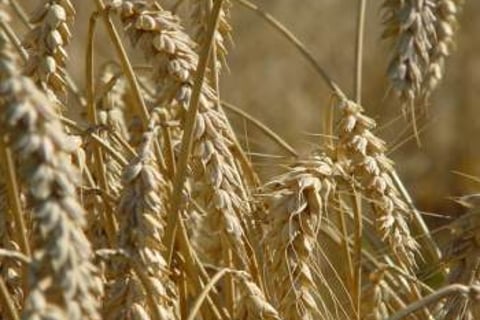 Rumblings from Congress on the long-awaited, five-year farm bill suggest a bipartisan compromise will be announced at the end of the month, hailing a major change in policy.
A Wall Street Journal report indicates both Democrats and Republicans have agreed to end the highly unpopular system of direct payments of nearly $5bn to farmers, instead opting to beef up crop insurance services in a way that could spell more work—and possibly greater profits—for certified brokers and agents.
According to the report, the farm bill will add a new, supplemental crop insurance policy, which helps cover out-of-pocket losses for farmers. The bill also reclassifies cotton under a new crop insurance plan. Altogether, the Wall Street Journal estimates the federal government will subsidize 65% of premiums, as opposed to the nearly 63% they are currently subsidizing.
David Graves, manager for the American Association of Crop Insurers, believes the new supplemental policy will mean more farmers will take advantage of the insurance program.
"The program will be of greater value to more farmers across the US, especially for specialty crops," said Graves, who has worked in agricultural policy and marketing analysis for more than 30 years. "These provisions will allow some of those not already enrolled in the program to enroll, as well as allow all farmers to take advantage of the opportunity to enroll in the supplemental coverage option that they didn't have before."
"A farmer may very well wind up buying more insurance," he added.
For producers certified to sell crop insurance, Graves believes it will mean more work in terms of training staff and selling and servicing policies. While compensation for the extra effort is "not always automatic," Graves said the supplementary coverage option "will bring new revenue to the program to help defray costs."
"The farmers will also have to pay premiums for those new policies, which brings additional revenue to the table," he said.
And with new farmers enrolling in both the supplemental and existing plans, Graves believes agents and brokers will be left with a decent profit as a result of the proposed changes.
The farm bill is currently in conference committee as Congress wrangles with how best to stabilize the National Crop Insurance Program.