Redstone Underwriters rolls out new construction program | Insurance Business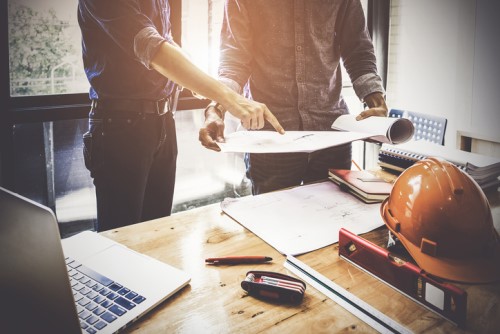 Specialty managing general underwriter Redstone Underwriters has launched a new general liability program for clients in the construction industry.
The product, which will be distributed via wholesale brokers, will provide general liability coverage for general contractors, trades, and artisans for commercial and residential work – including new and repair work.
Features of the coverage include:
Commercial general liability coverage form edition dates available 12/7 or 4/13.
Broad coverages include blanket waiver of subrogation, per project aggregates, primary and non-contributory on additional insured endorsements.
Additional insured endorsements edition dates available 10/01, 07/04 and 04/13
The product can be written in all states, except for New York.
Redstone Underwriters is headed by Kelly Fusner. According to a release, the underwriting unit consists of "experienced and well known construction specialists with the knowledge and flexibility to build a general liability program to protect the unique exposures of construction risks."