Settling OSHA citations for multiple work sites has its advantages | Insurance Business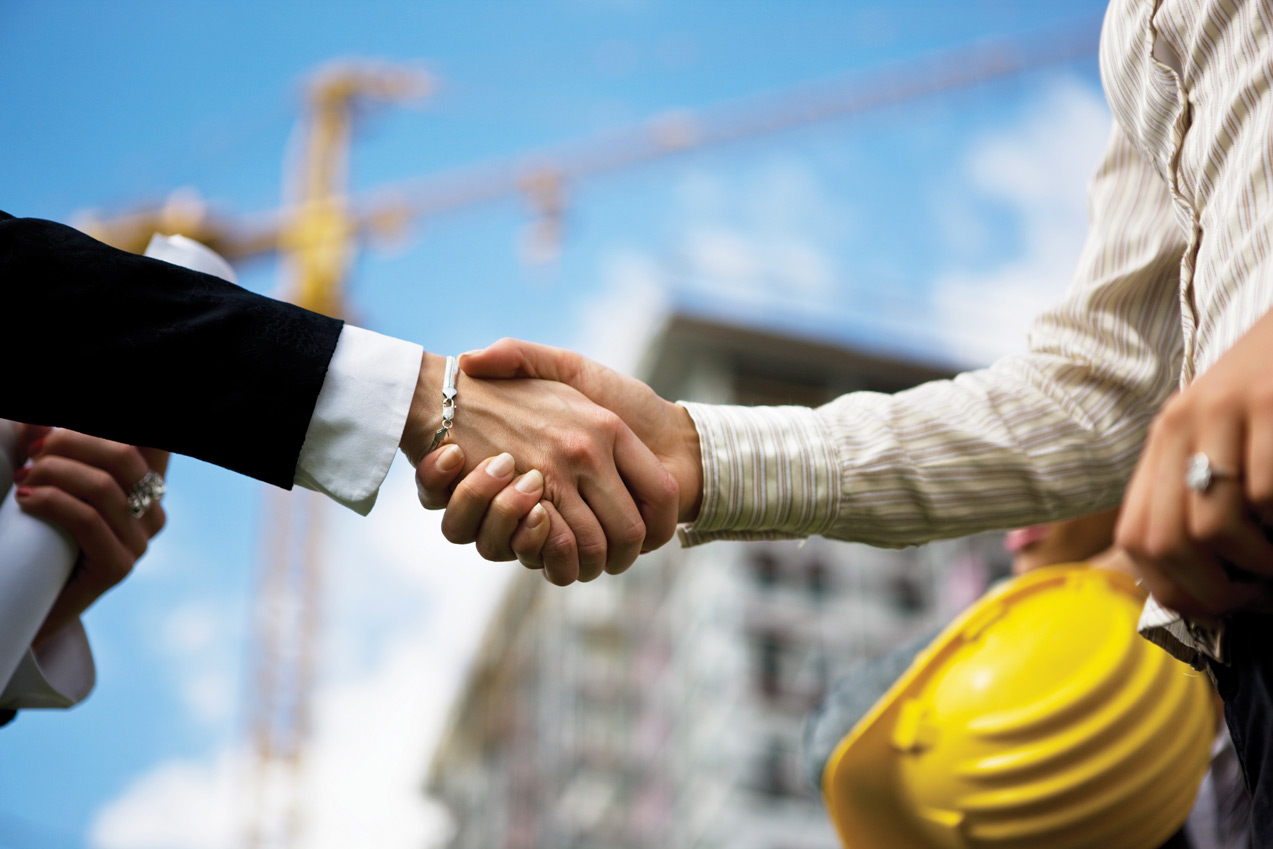 The Occupational Safety and Health Administration office is more aggressive now in regulating companies with multiple worksites, among them construction companies.
In an effort to curb workplace hazards, the OSHA is using a companywide approach to pressure employers with multiple worksites into complying with its rules.
Linda Otaigbe, a lawyer in the Washington D.C. Region Office of Jackson Lewis P.C., said in a report that the rules have become more stringent under the Obama administration and penalties have gone up. Two citations feature prominently in OSHA's abatement efforts: repeat citations, which are issued when an employer is found to have been cited for a substantially similar violation; and wilful citation when OSHA determines that the employer purposely disregarded a citation or acted with alleged indifference to employee safety.
Otaigbe observed that there has been an increase in the issuance of repeat and wilful citations, which has led to a rise in overall penalties paid by employers with multiple worksites.
She advised that firms need to weigh the risks and advantages of settling such citations over contesting them since even a "minor serious citation" could be used for future citations ensuing in significantly greater penalties.
Another defence is a settlement with the OSHA that is worded and contains language that protects the company from subsequent civil litigation.
Preventive measures are likewise effective in dealing with OSHA citations and penalties. Among others, Otaigbe recommended companies holding employees accountable for safety violations, conducting monthly safety meetings, and creating a reporting system where employees can freely report safety issues without fear of retaliation.