Telematics applications improve construction services, says expert | Insurance Business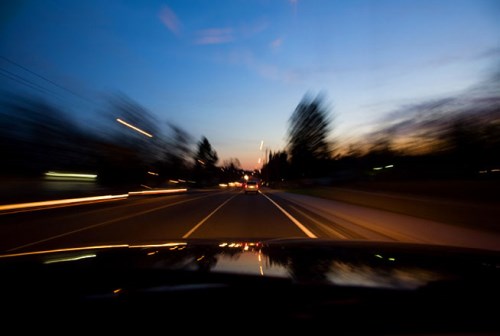 Telematics or the use of computing systems to gather, store and analyze data from vehicles is fast gaining ubiquity, however, its use in construction is extensive and the technology must be used to its full potential to gain optimal results.
Jenny Malcolm, content marketing specialist for GPS Insight, noted that current telematics systems are becoming more intelligent, with expanded capabilities that could further increase competitiveness among construction firms.
"Think about it this way: Consumers wouldn't buy the latest smartphone and just use it to make phone calls. It is the same concept with telematics, utilizing a system to its full potential will ensure the investment is worthwhile," she said in her report for trade publication
Construction Executive
.
She cites three major applications for telematics, currently, in her report.
"Integration is by far the most popular trend in the telematics space at the moment…Using telematics in conjunction with other backend applications like maintenance software, payroll software, and fuel cards allow construction businesses to get the full picture of what is happening with their fleet, seamlessly update information and take action in real time," Malcolm explained.
Another function of telematics in the construction space is the provision of data to any location from any device. The function builds on the universal adoption of smartphones in some markets and facilitates decentralization of fleet management, Malcom added.
She adds, "To run a decentralized fleet effectively, it's crucial to ensure the app includes advanced functionality like "closest to" features, sending directions to the next job, communication with drivers, and bread crumb trails to see where drivers have been."
Finally, the icing on the telematics cake is after-sale support, which has evolved into a "crucial value-added service," Malcolm pointed out.
Further, she noted, "It is far too easy to get into the weeds and miss the big picture, which is to reduce costs, reduce risk and increase revenue. Customer support is critical to experiencing a successful deployment and receiving the most value from this technology."
Related Stories:
Insurance – why it's "not about pushing tech for tech's sake"
Usage-based auto insurance gains ground