Underwriter introduces new builders' risk program | Insurance Business America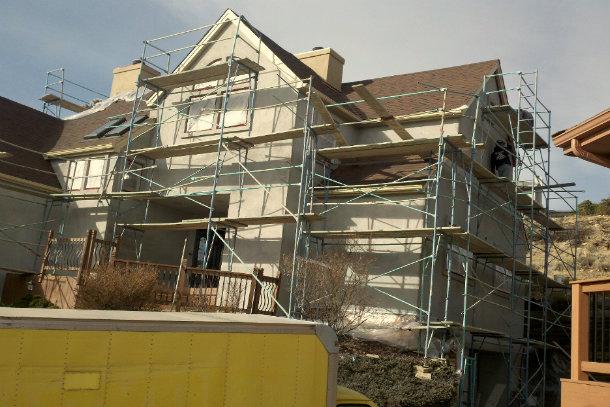 Underwriting manager Victor O. Schinnerer & Company this week announced the launch of its new residential builders' risk program, serving as an access point for independent insurance agents and brokers as the construction industry continues to recover from the devastating effects of the credit crunch.
The coverage, which falls under Schinnerer's inland marine line, is offered on admitted paper through
Arch Insurance
Group and is designed to provide project-specific insurance to owners and builders of residential dwellings under construction.
The policy also provides 15 additional coverages, including pollutant cleanup and removal, ordinance or law and expediting expenses.
Schinnerer also unveiled a new online broker portal, which allows agents and brokers to access quotes for a builders' risk policy in minutes. Users can also upgrade coverages, review existing policies and print or email policies.
Jeff Benson, vice president and senior underwriting manager of the builders' risk program, attributed the development to the economic improvement in residential construction.
"New residential housing is a major driver of our national economy, and with single family housing forecasted to grow 20% annually over the next several years it is a great time to introduce a Builders' Risk program," Benson commented. "We listened to the broker community and created a program that provides excellent coverage, superior customer service and state-of-the-art technology. We make it easy for brokers to quote and issue policies in just a few simple steps and even print the policy in real time right in their office."
The coverage is currently available in 23 states, though Schinnerer plans to make the program available nationwide within the "next few months." Premiums start at $400, with limits up to $5 million total insured value for residential construction.
Insured parties must have at least two years' experience.
You may also enjoy:
"Growth in key construction sector fuels P/C sales"
"Two brokerage reports reflect seismic shifts in construction insurance"
"Environmental insurance: Looking ahead at 2014"