What trends are impacting construction insurance? | Insurance Business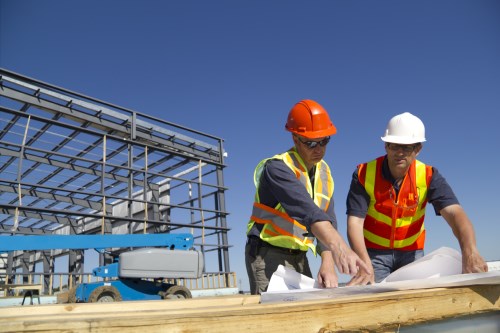 The US construction industry experienced an optimistic 2016 with modest, steady growth across all sectors. Despite seasonal swings and uncertainty in the potential impact of regulatory and legislative changes, US construction continues its gradual progress forward according to JLL's Q4 2016 US Construction Outlook report.
Economists predict that the construction industry will grow approximately 5% in 2017, keeping the demand for construction insurance high, says Jessalynn Suda, corporate associate vice president at Atain Insurance Companies, a surplus lines carrier under
Kaufman
Financial Group's portfolio of companies.
"We also expect to see an increase in offsite and modular building construction which should be business that the E&S market sees," Suda says. "On the negative trend side – there is a shortage of skilled labor currently in the construction industry, which could mean inexperienced / unqualified workers and an increase in claims."
According to Suda, standard markets are writing more and more of the contracting business that excess and surplus carriers traditionally would write. As a result, prices are taking a dip as broader coverage options becoming increasingly available in the market.
For agents and brokers in this space, Suda emphasizes the importance of being up-to-date with policy endorsements and with the insurance requirements that construction clients will inevitably run into.
"Understanding endorsements like the action-over exclusion, a sunset clause, or endorsements limiting coverage provided to subcontractors hired by the insured is crucial due to possible coverage gaps for the client and also due to requirements that the client may run into and not be able to satisfy," she continues. "If the client is going to be working for a large, reputable builder in the area it's likely that they will be required to carry an insurance policy with broad coverage for both the contractor and the A/I. On the other hand, if the client is more price driven and less coverage driven these restrictive endorsements may be an option for finding that client coverage for a minimal amount."
Related stories:
Building your business in the construction space
How to hardly ever take a loss in construction insurance