XL Catlin construction line-up expands west | Insurance Business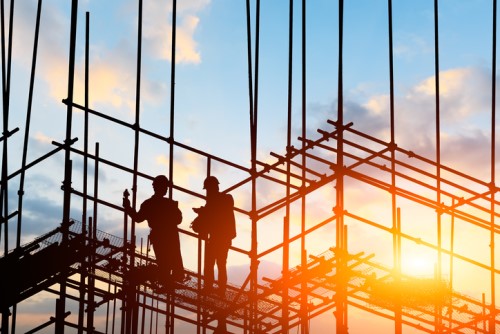 XL Catlin's North America construction insurance business has established an underwriting hub in San Francisco in an effort to put resources closer to its brokers and construction industry clients in the west. Charles Marmolejo has joined the company as an executive underwriter, and senior underwriter Dan McCarthy will relocate from XL Catlin's Chicago office.
"Construction activity throughout the western region, especially California, is bustling with a wide range of public and private projects in progress, and more plans in the works," said Gary Kaplan, president of XL Catlin's North America construction business. "With the addition of Chuck and Dan to our San Francisco office, we're putting more construction insurance expertise in the same time zone for our West Coast brokers and clients. Their closer proximity will give our clients easier access to the coverages they need to protect their profits and keep their projects moving forward."
As an executive underwriter for primary casualty, Marmolejo will address general liability, workers' compensation and commercial auto risks. Marmolejo has nearly 29 years of experience in P&C insurance across numerous industry segments.
McCarthy joined XL Catlin's North America construction business in 2014. In his new role in San Francisco, he will help brokers address customers' excess liability risks throughout the western region.
Related stories:
XL Catlin adds course of construction option to North America program
XL Catlin enhances underwriting platform