AGCS, Munich Re partner on cyber insurance product | Insurance Business America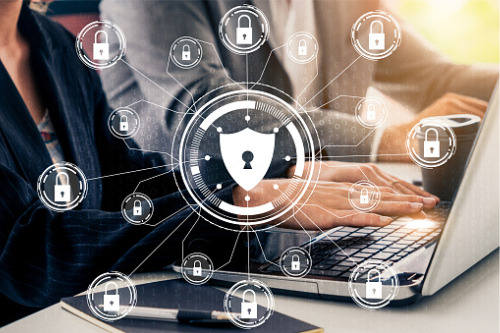 Allianz Global Corporate & Specialty (AGCS) and Munich Re have partnered to develop Cloud Protection +, a new commercial cyber risk insurance product. The collaboration provides insurance exclusively designed for customers of Google Cloud enrolled in Google's new Risk Protection Program. The program consists of two components: Cloud Protection + and Risk Manager, a tool that helps determine a customer's security risk posture on the cloud.
Under Cloud Protection +, eligible customers are offered coverage against cyber incidents within their own corporate environment as well as incidents related to Google Cloud. The coverage is initially available to US Google Cloud users, although the offering may be expanded globally at a later date.
More than 45% of IT spending will shift to cloud-based services by 2024, according to Gartner Research. While cloud usage has benefits including lower costs, enhanced data analytics and expanded collaboration, there is also potential risk around security, compliance and data privacy.
"As one of the top three global business risks in the Allianz Risk Barometer 2021, cyber risk is complex and ever-changing, and cloud exposures are among today's most relevant threats," said Thomas Kang, North American head of cyber for AGCS. "To address a developing market need with Munich Re along with a major cloud platform provider such as Google Cloud is ideal. We not only obtain valuable insights on a company's security posture, but remain at the forefront of understanding and managing emerging risks associated with cloud architecture and latest client needs."
Read more: The next cyber frontier: Attacks on operational technology
Cloud Protection + allows both AGCS and Munich Re to utilize Google Cloud's proprietary assessment tools to harness stronger underwriting variables. Both carriers will use the data from Google Cloud's Risk Manager reports to simplify insurance applications and risk assessments.
"It is optimal for industry peers to establish custom products that move the needle in today's corporate environment," said Jody Yee, managing director for alternative risk transfer at AGCS. "We are meeting latest coverage needs with viable solutions to meet changing business dynamics."