AIG to increase rates – and include cyber coverage | Insurance Business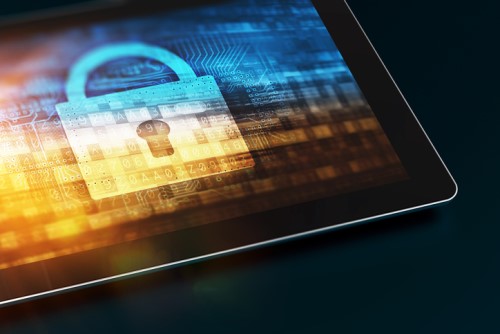 American International Group (
AIG
) is adding cyber coverage to its commercial casualty insurance in Q1 2018 – in exchange for raising the coverage's rates.
According to AIG cyber risk insurance global head Tracie Grella, the change is a part of the company's efforts to shift from issuing policies that do not clearly specify whether cyber losses are covered.
Celebrate excellence in insurance. Join us at the Insurance Business Awards in Chicago.
Grella was present at a conference organized by insurance data provider Advisen to explain the new coverage option to risk managers and insurers attending the event,
Reuters
reported.
She stated that AIG is in the process of reviewing all types of coverage it offers to assess exposure to cyber risk. She also added that the addition of cyber coverage to other types of policies translates to higher rates.
"When you buy affirmative cyber coverage, you should be paying for it," Grella remarked, noting that AIG had previously launched a property policy in April that specifically included cyber coverage.
Cyber coverage is not typically included by default in
commercial insurance
policies, although many commercial insurers offer standalone cyber insurance to supplement their policies.
Related stories:
Hamilton appoints new CEO
AIG partners with TradeIX, Standard Chartered for blockchain-enabled trade finance transaction