Allianz partners with cyber company to improve threat detection | Insurance Business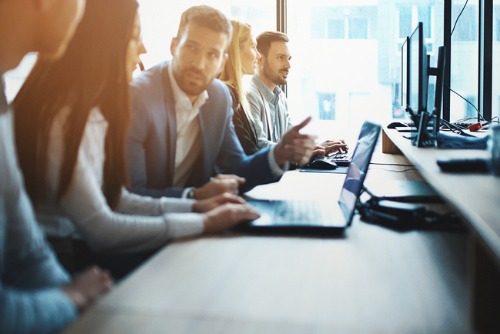 Allianz is cooperating with a developer of breach protection solutions to address cybersecurity threats and improve its resilience.
The insurer is working with Cynet to better protect itself against cyberattacks. As part of the partnership, Allianz will adopt Cynet's cybersecurity platform, a threat and breach protection platform that combines response and post-compromise measures for a more comprehensive cybersecurity experience.
As a global insurer that constantly handles and closely guards information, Allianz was ranked top in class by the Dow Jones Sustainability Index for information security. However, widespread and diverse corporations like Allianz still have many entry points that could invite attack.
Cyberattacks are increasing, both in frequency and sophistication. Worse, once skilled cyber attackers manage to breach a system, it can be tough to detect them and even tougher to fight them, since they can change their tactics on the fly. If corporations like Allianz hope to match their cyber attackers, they are going to need defense systems that are just as efficient.
"The old analogy of extinguishing a fire falls short - it's more like a war, where each side continuously adapts its actions and brings new weapons to the battlefield, trying to trap the antagonist," said Allianz group CIO Ralf Schneider.
"The Cynet solution can identify, block and respond to any kind of attack across all endpoints, servers and clients. This means attacks can be detected and fought with minimal time lag directly on the endpoint before they reach deeper into the organization, similar to treating an injury on a leg or arm before the bacteria spreads into the blood and vessels," explained Cynet co-founder and CEO Eyal Gruner.