Aspen Insurance launches cyber risk management platform | Insurance Business America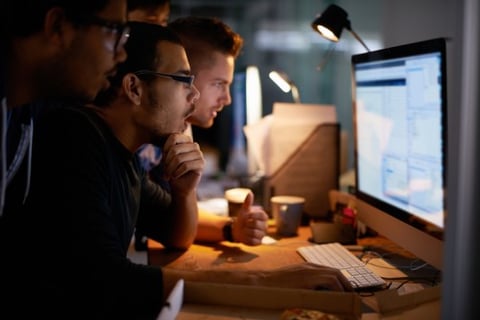 Aspen Insurance has announced the launch of its new cyber risk management platform.
Aspen's Secure Systems and Information Management Principles with the benefits of Loss Experience (SSIMPLE) platform was developed to help Aspen customers prevent, detect, and respond to privacy and network security incidents. The platform includes existing components of Aspen Insurance's Apex insurance policy and incident response capabilities, with added and differentiating pre-incident services.
Read more: Cyber and executive risks are hard to divorce in today's threat landscape
"SSIMPLE is more than insurance," said Josh Ladeau, global head of tech E&O and cyber at Aspen Insurance. "Customers enjoy a comprehensive breadth of services, ranging from data leakage identification, to zero-day protection and vendor assessment. Most importantly, our dedicated team of legal, privacy and network security professionals are actively involved in the evaluation and implementation of these solutions that are only available to Aspen's US-domiciled, primary cyber policyholders.
"Cybersecurity isn't just an IT problem and spans beyond reducing organizational risk. It is a business problem that requires cultural integration and a genuine investment by leadership. Business leaders, who acknowledge this and accept responsibility for addressing cyber security head-on within their organizations, will enjoy a competitive advantage in the long-term.
"For the insurance industry, carriers that are able to optimize risk management services and offer in-house, technical expertise will be best positioned to capture market share. Agents and brokers should consider these factors when comparing the value insurers bring to their clients and the cyber insurance market in general."