Aspen Insurance launches cyber risk management platform | Insurance Business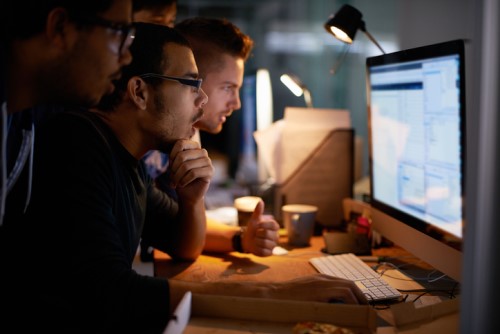 Aspen Insurance has announced the launch of its new cyber risk management platform.
Aspen's Secure Systems and Information Management Principles with the benefits of Loss Experience (SSIMPLE) platform was developed to help Aspen customers prevent, detect, and respond to privacy and network security incidents. The platform includes existing components of Aspen Insurance's Apex insurance policy and incident response capabilities, with added and differentiating pre-incident services.