At-Bay makes gains in cyber insurance market | Insurance Business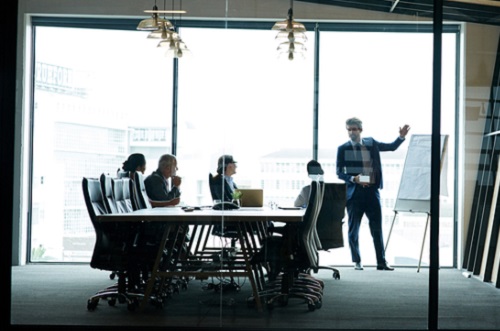 Cyber risk is far from static. It's ever-evolving, erratic and completely at odds with the traditional insurance model.
The risk changes so quickly that accustomed year-long policy periods suddenly become a bit of a gamble. There's nothing a carrier or broker can know upon policy issuance that will give enough confidence that cyber exposures will not evolve within the course of the policy. A vulnerability crops up two months into the policy period, and many companies simply have to carry that bad risk on their portfolio for another 10 months.