AXA XL designs custom insurance coverage for digital "hot" wallets | Insurance Business America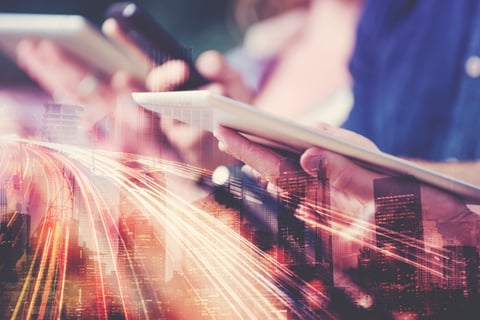 AXA XL has created a new insurance solution for secure digital assets developer Hoyos Integrity Corporation that will help make the latter's digital "hot" wallet even more secure.
Hoyos has developed a "hot" digital wallet that is accessible either on Android or iOS devices, allowing users to store most common forms of cryptocurrency like Bitcoin, Litecoin, Ethereum, as well as ERC20 and Hoyos' own "RISEN" (RSN) tokens. The wallet can also store digitized fiat currency.
AXA XL's coverage is designed to =cover users of Hoyos' wallet in the event of a non-authorized breach. Hoyos has committed to reimburse Hoyos Wallet users up to a maximum of $1 million, and AXA XL's customized contractual liability insurance coverage insures Hoyos for defined amounts it has to pay out in the event of a breach of Hoyos' security promise.
"As an insurer, our mission is to work with our clients to innovate and support them in the development of their products or services which move the world forward," commented AXA XL global property & casualty insurance chief executive Jason Harris.
Harris added that the insurance – created especially for Hoyos – makes the wallet an even more compelling and marketable product.
"Hoyos now has the financial protection it needs to, in turn, offer people and institutions the added reassurance they need to go ahead and start using and storing crypto and digital currency tokens," said AXA XL NEAT business unit head Mukadder Erdoenmez.
"With AXA XL's insurance partnership, Hoyos will bring an unmatched level of security to the existing global digital assets and mobile devices community," added Hoyos founder, CEO, and chief technology officer Hector Hoyos.
Hoyos added that his company is poised to open the cryptocurrency market up to even more users – thanks to the wallet and AXA XL's financial protection.