Berkshire Hathaway reveals network security product | Insurance Business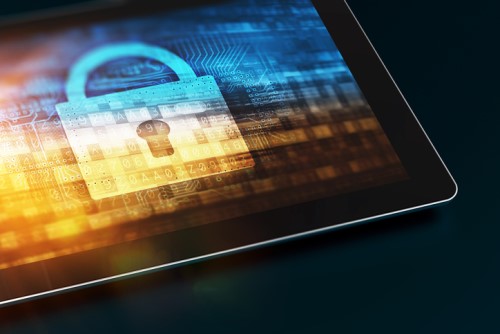 Berkshire Hathaway
Specialty Insurance (BHSI) has unveiled an insurance solution that combines the features of a cyber liability insurance policy with risk management resources.
According to a release, the Professional First Network Security & Privacy Liability Policy is "designed to deliver multi-faceted coverage and crisis management services" for large commercial enterprises, as well as a wide range of financial institutions, which include credit unions, banks, asset managers, and insurance companies.
Celebrate excellence in insurance. Join us at the Insurance Business Awards in Chicago.
The policy's highlights include:
Coverage for both first and third party exposures resulting from data security and privacy breaches, including regulatory investigations, fines and penalties.
Breach expense and extortion threat coverage, addressing the direct expenses an insured incurs to effectively respond to a breach or extortion threat.
Media liability coverage, which responds to traditional media exposures (e.g. through a company's website) arising from electronic content.
Business interruption coverage to pay lost income and related expenses incurred as a result of the insured's partial or full business interruption due to a network security failure.
Online access to eRiskHub tools and resources to help policyholders understand cyber exposures, establish a breach response plan, and prepare to mitigate the impact of a breach on their organization
Policyholders will also have access to legal experts to help them manage their obligations in the event of a data breach, forensic IT services to aid in identifying and containing a breach, and PR and credit monitoring firms to manage the reputational damage that could come following such an incident.
Related stories:
$3 billion bad weather blast batters Berkshire
Berkshire Hathaway participates in medical professional liability facility