Big 'I' releases free cybersecurity resource | Insurance Business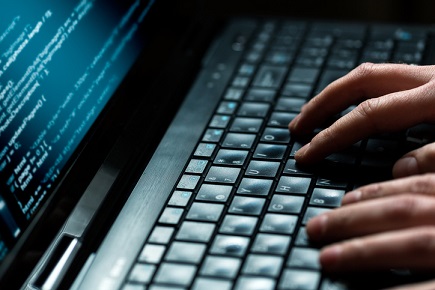 The Independent Insurance Agents & Brokers of America (IABA or the Big "I") has announced the release of a guide which addresses cybersecurity regulations.
The IABA's Agents Council for Technology (ACT) has released the Agency Cyber Guide 1.0, which provides compliance resources for cyber regulations.
Celebrate excellence in insurance. Nominate a worthy colleague for the Insurance Business Awards!
"ACT has created the Agency Cyber Guide to help address one of the highest priorities for every agent and broker: keeping customer data protected," said Ron Berg, executive director of ACT. "Having to communicate to customers that their private information has been breached can cripple a business and incur thousands of dollars of costs and penalties. With such high stakes in mind, the ACT Security Issues Work Group has compiled this resource for Big 'I' members."
The guide is free to independent agents and brokers. Some regulatory resources listed in the guide are also free – including an updated agency cybersecurity policy template. Agencies can download and brand, according to the IABA.
You can download the Agency Cyber Guide 1.0 at independentagent.com.
Related stories:
Insurance company can be sued over cyber breach
Anthem data breach could expose personal data of thousands