BOXX Insurance snaps up California-based Templarbit | Insurance Business America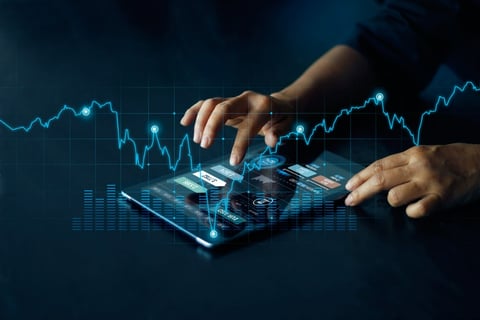 Cyber insurance managing general agent BOXX Insurance has announced that it has acquired Templarbit, a cyber threat intelligence platform.
Founded in 2017 by Bjoern Zinssmeister, Templarbit's technology enables companies to learn if their network has vulnerabilities that hackers can exploit. Templarbit's platform autonomously discovers, classifies, and analyzes an organization's digital assets to produce a unique risk profile that lists the potential business costs that would be incurred should an asset be compromised.
Templarbit has teams in both Palo Alto and Los Angeles, CA. Following the acquisition, Bjoern Zinssmeister will be appointed head of engineering at BOXX Labs – BOXX Insurance's new R&D division.
"Bringing Templarbit's team and technology in-house was a natural next step for us," said BOXX co-founder and CEO Vishal Kundi. "It shows how strategically important we believe proactive cyber risk protection is to the continued growth of our business. We are excited to welcome Bjoern and the Templarbit team to BOXX."
"The Templarbit technology platform has demonstrated that it is possible to deliver both effective and affordable cybersecurity capabilities to the small and midsize business segment using intelligent automation and threat intelligence," said Zinssmeister. "This is an incredibly exciting time to be joining the BOXX family, and I look forward to what's next."
In September, BOXX Insurance formed a strategic partnership with cybersecurity startup Cyphercor, which provides multi-factor authentication (MFA) solutions under the LoginTC brand.