Breach Insurance taps head of risk and chief actuary | Insurance Business America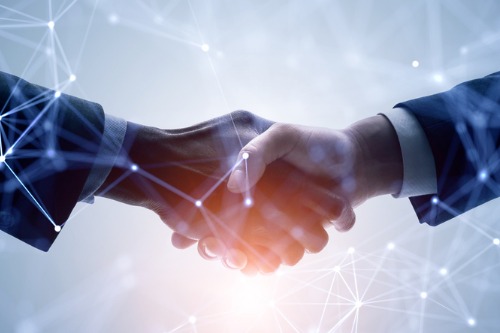 Breach Insurance, a developer of cyber insurance products for the cryptocurrency market, has announced the appointment of Jim Flinn as head of risk and chief actuary.
In his new role, Flinn will build and lead the actuarial and underwriting teams with an initial focus on strategic opportunities, capital structure, and reinsurance, the company said.
"I cannot overstate enough how critical of a hire Jim has been for our growing team and, more importantly, for the broader crypto industry," said Eyhab Aejaz, co-founder and CEO of Breach Insurance. "We continue to see a shortage of reinsurance capacity available to crypto risks, and an individual as talented as Jim – particularly when considering the level of interest and energy he has for the crypto space – is going to clearly demonstrate to both the traditional insurance and disruptive crypto industries how serious Breach is about insuring complex crypto risks at scale."
Read next: Breach places industry-first crypto insurance policy
Prior to joining Breach, Flinn served as senior vice president and enterprise chief risk officer at American National Group, where he led the enterprise risk management practice and chaired the property and casualty reinsurance committee. He began his career at USAA. Flinn is a fellow of the Casualty Actuarial Society. He has nearly 20 years of P&C actuarial experience.
"I couldn't be more excited to join such a high-caliber team to help build a first-of-its-kind insurance solution in the burgeoning crypto market," Flinn said. "We seldom get the chance to combine personal passion and curiosity with a professional opportunity. I can't wait to look back on our successes in a few years.