Brit announces renewal, expansion of cyber consortium | Insurance Business America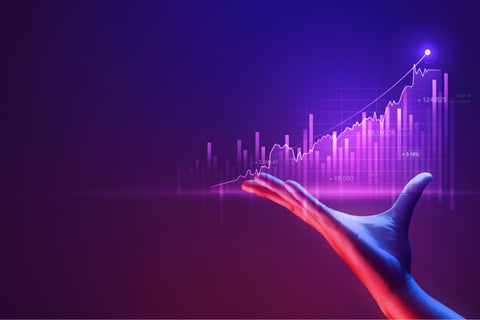 Brit has announced the renewal and planned expansion of its cyber consortium, Brit Cyber Attack Plus (BCAP).
BCAP is a cyber product designed to protect insureds from the impact of physical damage arising from cyberattacks. It offers limits of up to $100 million, and wrote more than $100 million in gross written premium in 2022, making it one of the largest cyber consortiums in the market by both premium and capacity. Brit expects BCAP to grow premium by up to 50% this year.
Brit launched BCAP in 2014 to address the coverage gap that had arisen in the market, which excluded physical damage and subsequent business interruption resulting from a malicious cyberattack.
Last year saw a growing number of cyber incidents that impacted physical assets, while a volatile economic and geopolitical landscape spurred increased demand for the protection of critical infrastructure, manufacturing and industrial operations, Brit said.
BCAP also continues to offer a broad range of cyber coverage including business interruption, data privacy, breach response, cyber extortion, reputational harm and cyber liability coverage.
Read next: Matthew Wilson to step down as Brit group chief executive
"BCAP has always acted as a pioneer in the cyber market," said Adam Taylor, class underwriter for cyber, privacy and technology at Brit. "Although the growing frequency and severity of cyberattacks is well-documented, we are seeing that physical assets are becoming ever more vulnerable to threat actors, especially given the trend towards digitalization and growth of IoT in manufacturing, industrial processes and physical infrastructure.
"We have continued to innovate BCAP to ensure it can both insure against these risks while also offering a full suite of traditional cyber coverage, making it the most comprehensive and flexible product in the market. The growing demand we are seeing has enabled us to renew and expand the consortium, and we're delighted to have the commitment of our capacity partners, enabling us to continue to solve a critical need through a unique product."
Have something to say about this story? Let us know in the comments below.