Brokers hold key to cyber insurance growth – report | Insurance Business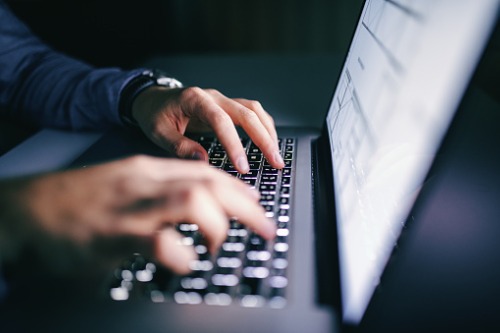 Insurance brokers play a vital role in addressing adequate coverage and several other factors constraining growth in the cyber insurance market, suggests a new report by CyberCube.
According to the cyber risk analytics company's The Role of Intermediaries in Placing Cyber Risk report, brokers are well-positioned to help companies address issues that are hindering their adoption of cyber insurance. The report also discusses challenges the market faces in growing cyber insurance adoption, including the speed with which cyber insurance wordings evolve and the perception that cyber is unworthy of much time and effort on the part of risk managers.