Brokers: What you need to know for the coming year | Insurance Business America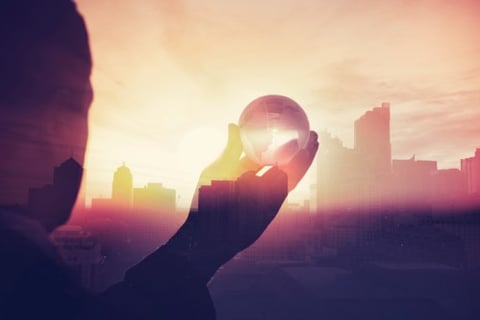 As 2016 draws to a close, it's a good time to reflect on the lessons learned from the year and the takeaways for 2017.
With cyber attacks dominating headlines, much has been said of the growing need –
and demand
– for cyber insurance policies for businesses around the world.
"Cyber threats have hit a tipping point in 2016," Patrick Ryder, vice president, executive liability practice at international brokers, Hub International, said in a blog post last week.
In 2017, legislation in many territories across the globe looks set to be strengthened, forcing companies to better protect their data.
More than 25 states in the US have either considered or formally introduced new regulations, resolutions or formal bills to address cyber security and notification requirements, Ryder explained.
In Europe, companies are ramping up their arrangements ahead of the upcoming GDPR, which will enforce significant penalties for serious data breaches when it comes into effect in 2018.
"This is the year every organization should assess their cyber protection measures and data backup procedures with an expert well versed in cyber risk and insurance as opposed to a generalist," Ryder said.
"Cyber coverage offered as part of a business insurance package is probably not going to protect you in the event of a breach," he continued.
In the US, which drives the global market when it comes to cyber, New York State is leading the way with ground breaking legislation that requires financial institutions to establish a cyber security program, adopt a written cybersecurity policy, designate a chief information security officer, and have policies and procedures that protect information held by third party vendors.
Related stories:
CFC Underwriting: Cyber claims soaring to more than one per day
Cyber insurance to disrupt businesses