CFC expands cyber policy for healthcare providers | Insurance Business America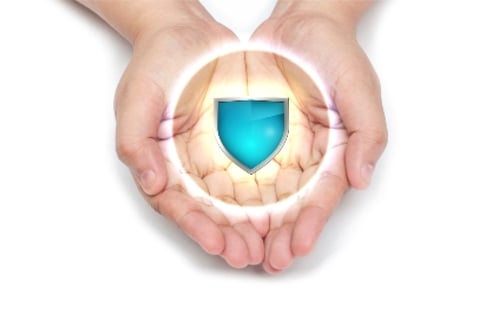 Specialist insurance provider CFC has announced the newest version of its cyber insurance product for US healthcare providers. The latest policy enhances combined cover for privacy and operational disruption and includes industry-specific features to help healthcare providers prepare for and respond to cyber incidents, the company said.
"While most healthcare providers are aware of their privacy and data-breach exposures, they can easily overlook cover for operational disruption," said James Burns, CFC cyber product leader. "The unprecedented increase in malware attacks has shown that operational exposures must be addressed. In fact, we're now seeing the costs of operational disruption and rebuilding far exceed what a large-scale privacy breach might cost the same entity. Our stand-alone cyber product for the US healthcare sector is tailored to their unique risks, helping limit the impact of a cyber incident on their organization."
Unlike many cyber insurance products, CFC's cyber policies offer the provision of first-party cover on an "each and every claim basis," the company said. The policies don't restrict policyholders with policy aggregates. CFC's offering for US healthcare providers is also one of the only cyber products to include cover for HIPAA corrective action plans and bodily injury resulting from a cyberattack.
"CFC offers a market-leading cyber insurance product backed by a global response capability, which ensures our policyholders not only have comprehensive cover, but that they can recover quickly from cyber incidents," Burns said.
Related stories: