Endeavour Insurance battles "gap" in cyber insurance market | Insurance Business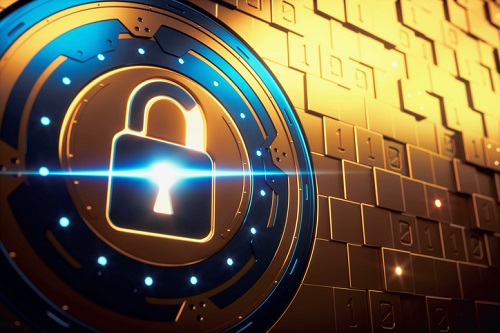 We've heard time and again how cyberattacks have become more sophisticated – so should coverage, then, if we're serious about the fight against threats. Addressing a gap in the market, Lloyd's broker Endeavour Insurance Services has a new offering for those with cyber exclusions on their property insurance.
With the harm caused by cyberattacks no longer confined within the realm of data and digital, the delegated authority specialist has come up with a cybersecurity coverage programme that combats the risk of physical damage. Think of automation in the context of sectors such as manufacturing, and how the internet of things (IoT) allows businesses to remotely control or monitor assets – making processes more efficient but at the same creating vulnerabilities for the likes of factories and hospitals.