The cyber policy that does more than provide coverage | Insurance Business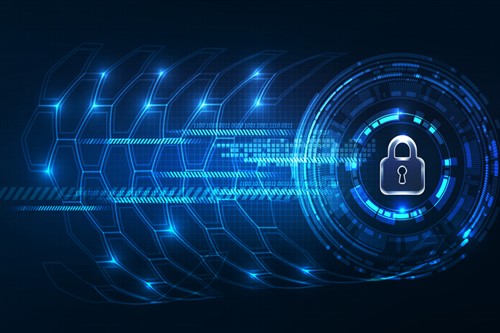 Organizations of all sizes across all industries are beginning to realize the importance of robust, comprehensive cyber policies. Hackers are no longer just targeting corporate giants, and, for small and medium sized companies, a cyber breach could have catastrophic financial and reputational ramifications.
As with so many business perils, prevention is often the best form of protection. Getting educated on cyber crime and the factors that make certain companies vulnerable is crucial in the current environment. And, it's for that reason that NAS Insurance created NAS CyberNet, a suite of additional services available to all of the specialty lines company's cyber liability policyholders.