CFC reveals groundbreaking new cyber development | Insurance Business America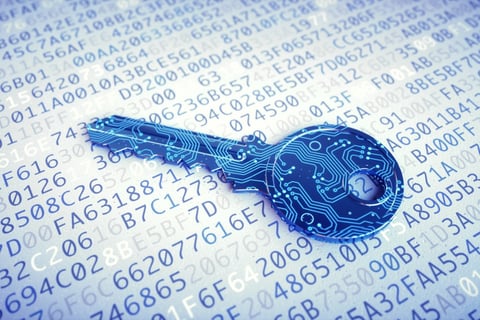 Specialist insurance provider and cyber leader CFC has announced the introduction of policy encryption for its cyber insurance policies. According to a press release from CFC, this makes it the first insurance provider in the industry to offer encryption on its offerings.
The policy encryption is leveraged through the insurer's mobile app, which delivers the encryption key to insureds. This provides an additional layer of security for its customers, keeping them safe from the ongoing and growing dangers of cyber threats and attacks.
An initial pilot of this new technology recently made waves among UK customers. Brokers and customers alike touted the policy encryption's ease of use and lauded the extra security that it provides.
"Additional layer of protection"
One of the goals of this new technology is to make sure that should a customer's policy documents fall into the wrong hands, it can't be used as leverage for extortion, said James Burns, head of cyber at CFC.
"While it's rare for cyber policies to be the focus of a cyberattack, we have seen the size of some ransom demands closely correlate with the limits available under a customer's cyber policy," Burns said. "Cyber extortion continues to be a leading cause of claims so it only makes sense for us to offer this additional layer of protection – and peace of mind – for our cyber customers."
Burns also noted that many of their broker partners see the value in policy encryption in protecting their clients.
"With over two decades in cyber, we're constantly innovating solutions for our cyber customers, whether that's our proactive cyber security services that protect them from the moment they bind, our industry-first mobile app, or our market-leading claims handling and incident response," he said.
CFC's newest tech is the latest in the insurer's continued efforts into bolstering its cyber policies. Earlier this month, CFC appointed Scott Bailey to the newly created role of cyber underwriting leader.