CIA nominee Mike Pompeo wants to resurrect phone data collection program | Insurance Business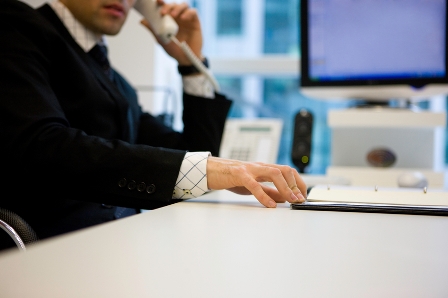 If Central Intelligence Agency (CIA) nominee Mike Pompeo could have his way, he would legalize the creation of a massive surveillance database by reviving an old US telephone records collection program.
According to a
CIO.com
report, president-elect Donald J. Trump's candidate to head the CIA, Pompeo, is inclined to ask Congress to reverse its decision to limit the phone data collection of the National Security Agency (NSA).
NSA is a sister agency to the CIA, which focuses on signals intelligence.
During a confirmation hearing in Congress last week, Pompeo was said to have "avoided describing limits" to his proposed surveillance program, while citing the 2015 USA Freedom Act, which strictly prohibits the implementation of a metadata collection program in the country.
He further pointed out that there is a so-called "demand" by US lawmakers and the general public for the intelligence community to follow through on the investigation of suspected security threats.
"If there's…information someone out there has on a publicly available site, we have an obligation to use that information to keep Americans safe. If someone's out there on their Facebook page plotting an attack against America, I think you'd find the director of the Central Intelligence Agency grossly negligent if they didn't pursue that information," Pompeo was also quoted as saying.
Related stories:
Uptick in homeowners "telematics" raises serious privacy concerns
Ferguson insurance agency faces financial woes after riots, turning over Tyrone Harris tape