Cities turn to insurance in fight against growing cyber risk | Insurance Business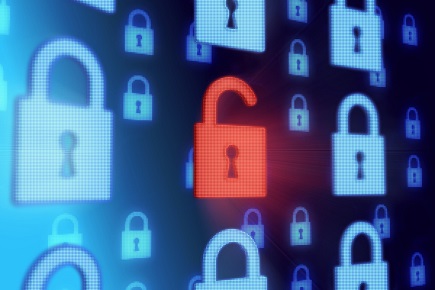 As cyber hackers prey on municipalities, breaching networks and infecting them with ransomware or stealing data, some cities have decided to take matters into their own hands and protect themselves. The Houston Chronicle recently reported that Houston's city council has agreed to spend $471,000 on cyber insurance, joining Dallas as another major municipality in the state that now has coverage for technological risks.
More organizations are becoming targets of cyberattacks – Argo Group's cyber insurance survey found that 64% of brokers reported their SME clients suffered an increase in security breaches in the past year – and public entities are no different. The insurance industry is responding to the threats facing cities and towns by offering solutions that fit their needs and budgets.