City of Atlanta hit with cyberattack - the latest | Insurance Business America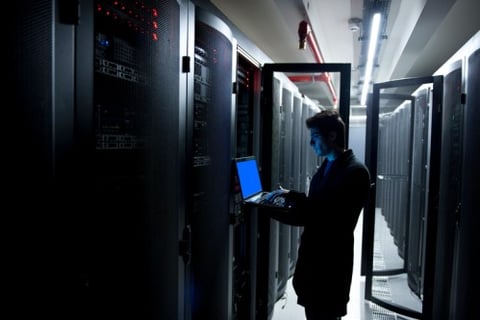 The city of Atlanta has fallen prey to a "very serious" cyberattack.
Hackers have infiltrated the city's computer network and have caused outages to multiple internal and external applications for the city, including apps people use to pay bills and view legal documents.
The cyber criminals demanded ransom, which prompted an investigation by the FBI and the Department of Homeland Security, according to ABC News reports. The ransom price has not yet been revealed, or the city's intention of whether or not to pay up.
"The city of Atlanta has experienced a ransomware cyberattack," said Richard Cox, Atlanta's chief operating officer, at a news conference. "This attack has encrypted some of the city data, however, we're still validating the extent of the compromise."
At the same news conference, Mayor Keisha Lance Bottoms described the cyberattack as "a very serious situation". She said workers flagged up unusual activity in parts of the city's computer network at about 5.40am this morning.
She advised city employees to be proactive and monitor their bank accounts for any suspicious activity. "We don't know the extent [of the attack], so I would ask for people to assume that you may be included," Bottoms said.
"Our information management team is working with the FBI, homeland security, also external partners from Microsoft and Cisco Cybersecurity incident response team to help resolve this issue," the mayor added. "We've been working diligently all day long to try to come to some type of resolution."
Officials have found no evidence to suggest the city's emergency response networks, including police and fire lines, have been tampered with. The city's water department and Hartsfield-Jackson Atlanta International Airport computer systems also seem to have escaped the hack.
Related stories: