Coalition announces new partnership to provide capacity | Insurance Business America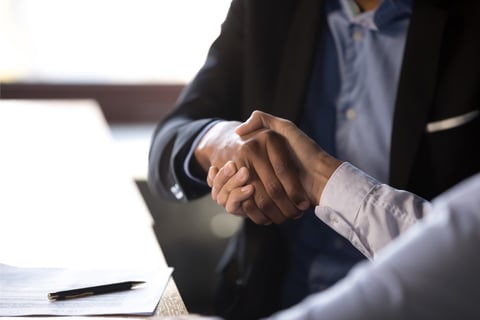 Cyber insurance company Coalition has announced the addition of Vantage to provide capacity to its US excess cyber program through the Vantage Risk Specialty Insurance Company.
Over the past year, Coalition's run rate gross written premium has grown to surpass $650 million. Year-over-year revenues grew by more than 400% last year as the company grew to serve more than 140,000 customers. Coalition's Active Cyber and Active Executive Risk products combine insurance coverage and technology to help companies assess, protect against, and respond to digital risk. Coalition policyholders experience 70% fewer claims than the rest of the insurance market, the company said.
"Vantage's approach to 'seeing risk differently' is further complemented by partnering with Coalition," said Alex Blanco, CEO of insurance at Vantage. "We're excited to be working with Coalition, whose data-driven underwriting and unique approach to active protection of their policyholders will enhance Vantage's evolving cyber capabilities and offerings."
Read next: Coalition launches tech-powered risk assessments
"We are excited to welcome Vantage to our Coalition as we work to solve cyber risk and provide security for all," said Shawn Ram, head of insurance at Coalition. "Coalition's active approach to insurance helps to spot and mitigate risks before they strike, allowing us to continue our growth with new capacity providers while the majority of the cyber market is receding."