Coalition enters excess cyber insurance market | Insurance Business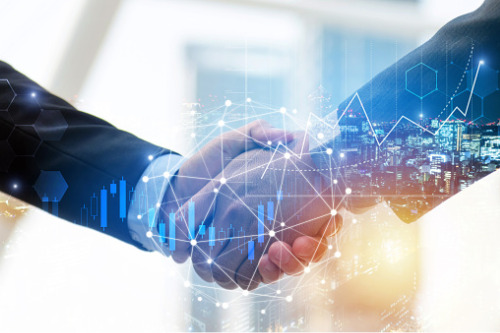 Cyber insurance and security company Coalition has announced it is entering the excess cyber insurance market.
The move will extend Coalition's reach beyond offering primary insurance coverage. The company will now be able to provide brokers with excess cyber liability and technology errors and omissions insurance for middle-market accounts in the US with up to $10 million in aggregate limits. The new surplus lines capacity is backed by Lloyd's and has an A rating from AM Best, Coalition said.
"Cyber risk for middle-market businesses is growing significantly as they heavily rely on technology for all aspects of their operations," said Shawn Ram, head of insurance at Coalition. "Unfortunately, they remain severely underinsured and under-prepared to manage these risks, and are left vulnerable without the tools to protect themselves. By including Coalition on a tower as an excess insurer, brokers now have more options to protect their clients with cybersecurity once accessible only to national governments and large enterprises. Adding excess insurance to our offering moves us one step closer in our mission to solve cyber risk, and we will continue to pursue opportunities to provide free cybersecurity tools to under-protected businesses throughout the world."
Coalition is one of the largest providers of cyber insurance and security in the US, with a customer base of more than 25,000 small and medium-sized businesses – a 600% increase over the prior year. The company announced in May that it had raised $90 million in equity capital to drive its expansion.