Coalition expands cyber insurance offering into Canada | Insurance Business America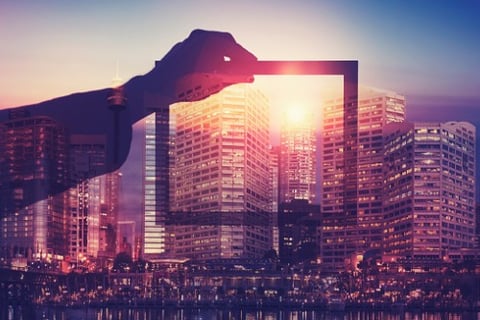 Coalition, a cyber insurance and security company in the US, is expanding its offering to Canada-based companies.
The company will provide proactive cybersecurity products and services, as well as best-in-class cyber and technology errors & omissions insurance. Coalition will offer up to $20 million of comprehensive insurance coverage, backed by the financial strength of Swiss Re (with an AM Best rating of "A+"), to companies with up to $1 billion in annual revenue.
Coalition will also bring its online platform to Canada. The platform allows licensed brokers to immediately generate an insurance quote, while allowing their clients to access Coalition's proprietary cybersecurity tools and services 24/7, all year round and free of charge. Coalition also has an in-house team of security and incident response experts, and works with partner firms to help clients quickly recover from a cyber incident.
"Cyber risk is a global problem in need of a global solution," said Coalition head of insurance Shawn Ram. "The future of cyber security and insurance are integrated solutions to protect against cyber incidents across all asset types. We're excited to make this future a reality across the Canadian market."
"Our expansion into Canada will give us greater visibility into cyber losses, and even more resources to combat cybercrime, on a global basis," added Coalition CEO Joshua Motta.