Coalition expands cyber risk protection to US-based large enterprises | Insurance Business America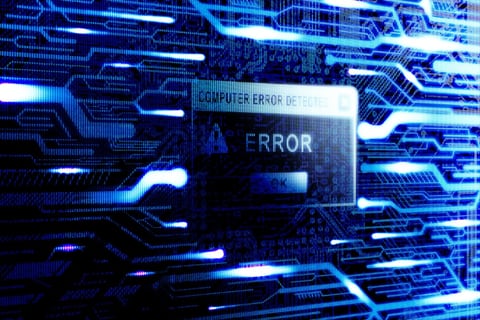 Coalition, which has been hailed as the first active insurance provider preventing digital risks before they strike, has announced an expansion of its cybersecurity offering to large US enterprise businesses with annual revenues of up to $5 billion.
In a Press release, Shawn Ram, the company's head of insurance, revealed how for the first time, "enterprises can benefit from Coalition's Active Insurance, a dynamic cyber protection system that resolves complex claims should they arise, but also works around the clock to prevent them in the first place."
While enterprise businesses traditionally have stronger cybersecurity protections when compared to smaller operations, they also have a larger attack surface to oversee and safeguard. Coalition's Active Cyber Insurance guarantees extra layers of protection by blending into existing security programs while also creating a backstop in case of an attack. This also ensures greater visibility into an organization's cyber risk posture, resulting in a more dynamic insurance plan supported by an efficient underwriting process.
Additionally, Coalition's expansion into large enterprise businesses will allow brokers to sell more policies and expand their business portfolio, increasing their share of mid-market and enterprise-level clientele.
Tiago Henriques, vice president of security research, admitted that while most large enterprises "have the means to establish strong cybersecurity postures, that should not preclude them from the benefits of adding cyber insurance to the mix. Cyber insurance should be a critical component of any company's defense-in-depth strategy."