Coalition taps new head of business development | Insurance Business America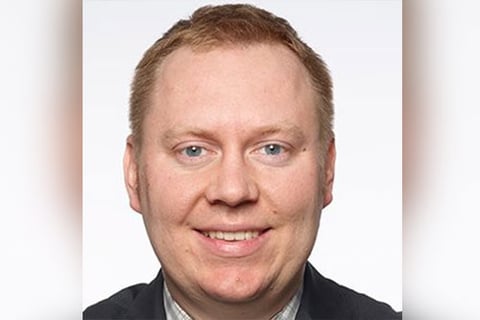 Cyber insurance and security company Coalition has announced the appointment of Marcin Weryk (pictured) as head of business development. Weryk has more than 15 years of industry experience as a cyber and technology E&O underwriter. He joins Coalition from XL Catlin, where he served as vice president and head of cyber risk for the western and southern US.
The company announced in May that it had raised $90 million in equity capital to fund its growth and expansion. In his new role, Weryk will support that goal by driving the company's distribution strategy.
"We are very pleased to welcome Marcin to our team," said Shawn Ram, head of insurance at Coalition. "He is a trusted and respected leader in insurance. Marcin has spent his career collaborating with brokers to help them manage their clients' technology risks. His insurance industry experience and market relationships will help us strengthen and expand our service to brokers globally."
"For cyber insurance to be successful as a solution, cybersecurity needs to be integrated with policies to help clients mitigate risk every day, not just when an incident occurs," Weryk said. "Coalition's technology focus and highly trained cybersecurity experts and suite of tools and services offer a completely new approach to the role of a cyber insurer. Coalition is deeply invested in solving cyber risk, not just insuring it. I believe in this mission and look forward to helping brokers protect businesses in a whole new way."