Court sides with Chubb in fight with Target | Insurance Business America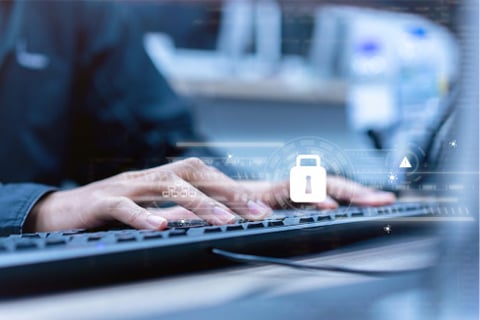 The reverberations of the 2013 Target data breach continue to impact the retailer and its insurance partners. In the latest development, a Minnesota federal judge has sided with Chubb in its fight with Target over settlements related to the breach, determining that the company didn't meet the burden for showing coverage under its insurance policies, according to Reuters.
On February 08, the judge denied Target's bid for partial summary judgment, which asked for a declaration that the policies issued by ACE American Insurance Co and ACE Property & Casualty Insurance (part of the Chubb family of companies) did in fact cover Target's settlement payments. These payments related to banks' claims over costs of replacing payment cards after the breach happened.
The judge granted ACE's cross-motion for summary judgment, stating that the insurer doesn't have a duty to indemnify Target under the policies. He determined that the retailer didn't satisfy the burden to show that the hack "resulted in Target's legal obligation to pay damages because of the 'loss of use' of 'tangible property that is not physically injured.'"
The judge also noted that Target hadn't demonstrated a connection between the damages related to settling the claims for payment card costs and the value of the use of the cards, noted Reuters.
"For this reason, the connection between the damages claimed and the loss of use of the payment cards is insufficiently direct and, therefore, the damages claimed are not loss-of-use damages covered under the policies," the judge said.
The ACE insurance companies didn't immediately respond to Reuters' request for comment. A Chubb representative told Reuters that the company doesn't comment on legal matters as a matter of policy.