Cyber – Have your say | Insurance Business America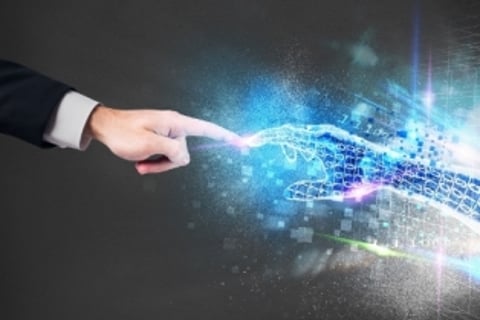 It seems that barely a day goes by without some industry news on the issue of cyber. Whether it's reports that the
cyber market is expected to be worth $14 billion by 2022
; or key figures in the industry such as Lloyd's of London CEO Inga Beale commenting on the
lack of understanding on the topic
, it seems that everyone is talking about it.
Now,
Insurance Business
wants to make sure that YOUR voice is heard too.
That's why we have put together this
survey
asking you about the issues that matter to you the most. It's a simple form, with just six questions to find out how important you consider cyber to be, the topics you're interested in finding out more about and the risks that are concerning your clients.
The survey should take no more than five minutes to fill out and will help ensure that we bring you the information that's most pertinent to you. We'll also share the results with you when we close the survey so that the industry can hear your voice loud and clear.
So please
FILL OUT OUR SURVEY NOW
and let's make sure that cyber is a mystery we can solve together.
Related stories:
Fill out our survey on cyber risks