Cyber claims data shows worrying trend | Insurance Business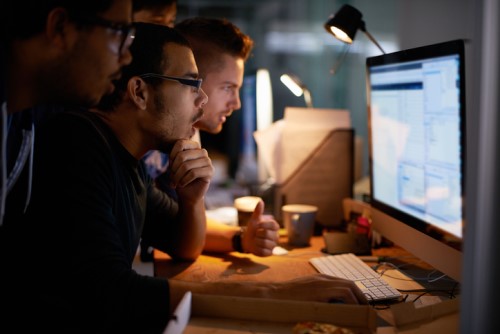 A recent analysis of 2018 cyber claims data paints a worrying picture for leaders of organizations both large and small.
NAS Insurance's 2019 Cyber Claims Digest reported that cyber claims among its non-healthcare policyholders grew by a staggering 38%. Cybercrime claims, across both the healthcare and non-healthcare segments, were up 68% over 2017, led by financial fraud, which saw a 79% rise.