Cyber expands emergency response team | Insurance Business America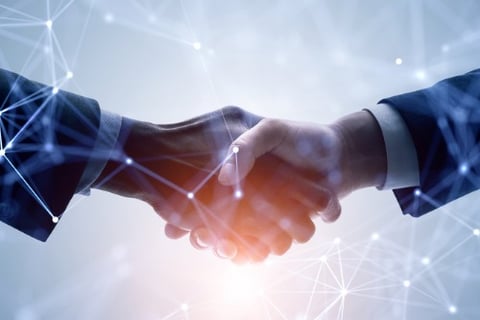 Concierge Cyber has announced the expansion of its Cyber Emergency Response Team (CERT), a team of third-party experts offering its members immediate access to professional resources for incident response with or without cyber insurance.
The recent hardening of the cyber insurance market has led to increased demand for access to cyber risk management professionals. Concierge Cyber has strengthened its independent network of cyber advisors to offer cyber response services for brokerage or agency clients that either cannot obtain cyber insurance or to fill policy coverage gaps, the company said.
The platform's newly broadened panel of credentialed cyber advisors and risk management service providers includes legal, information security, credit, forensics, and identity restoration firms with professionals averaging between 25- and 30-years' experience in their fields of specialty. The advisors include 15 legal and data-breach law firms with offices throughout the US, Canada, Latin America, England, and the European Union, as well as four credit and identity restoration firms and two of the largest consumer credit reporting agencies. Advisors also include global information security forensic firms offering cyber insight from former military, law enforcement, and counterintelligence experts.
Concierge Cyber is offered by Cyber Special Ops, an independent cyber risk management company. Cyber Concierge is a membership-by-subscription platform for companies and at-risk individuals to secure professional services at pre-negotiated rates, the company said.
Read next: Cyber threats still leading concern for businesses – report
"Our credentialed CERT advisors represent one of the most robust, collective panel of cybersecurity experts, arming membership with guaranteed emergency response to any financial, operational, data or reputational risk," said Kurt Suhs, CEO of Cyber Special Ops. "Companies of all sizes, as well as at-risk individuals, are seeing increased frequency and severity of cyber risk events that can be managed when the response is swift and efficient."
Membership in Concierge Cyber addresses the risk management needs of the estimated 70% of small and medium-sized businesses that lack cyber insurance, Cyber Special Ops said. A company may not have cyber insurance because of the expense of coverage, or the inability to meet minimum security standards. Cyber Special Ops said that for businesses with cyber coverage, Concierge Cyber membership can fill coverage gaps, including theft of intellectual property, patents and trade secrets, pollutants, bodily injury or property damage, and unencrypted laptops.