Cyber incidents rise sharply in Q1, particularly among small businesses: Report | Insurance Business America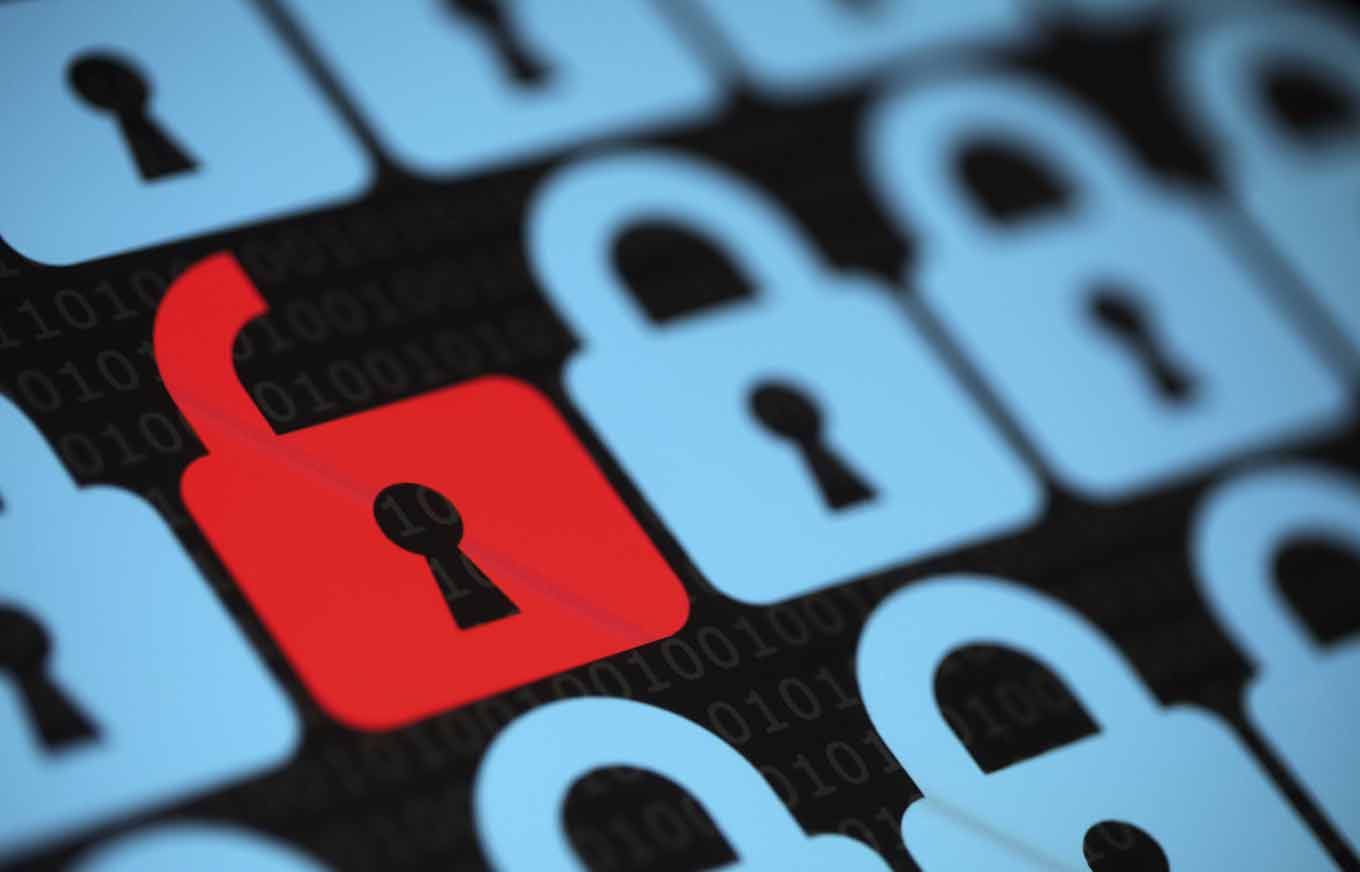 Professional liability insurer
Beazley
has been tackling data breaches, having recently unveiled a new report on the increase in cyber-attacks against financial institutions as well as launched an enhanced cyber insurance product.
The company's report, entitled
Beazley Breach Insights—July 2016
, discovered that there was a sharp rise in data breaches in H1 2016, with most of the attacks targeting small banks and credit unions. The report also observed that the number of hacks in the healthcare, higher education, and retail sectors remained fairly consistent when compared to figures last year.
Notably, among financial institutions, hacking and malware attacks accounted for 43% of all data breaches handled by Beazley. In the same period last year, the insurer had only handled 27% cyber-attacks.
The report also found that 81% of the financial institutions hacked were banks and credit unions with less than $35 million in annual revenues.
"The persistent high levels of hacking and malware attacks are a reminder that all organizations in all industries need to have plans ready to respond when a breach occurs," commented Beazley Breach Response Services global head Katherine Keefe.
"The large increase we've observed in hacks aimed at financial institutions is noteworthy. Smaller banks and credit unions that typically have fewer defences against these breaches are becoming bigger targets and need to be prepared."
Responding to the increase in data breach incidents, the company has been expanding coverage for several business classes.
Earlier this month, Beazley rolled out its considerably revamped cyber insurance policy for architects and engineers. The new product offers (among other features) first party and third party liability cover, as well as access to the insurer's critically-acclaimed in-house data breach response services, BBR Services.
"We've worked hard to make our policy broader, simpler and clearer," said Beazley US A&E focus group leader James Schwartz. "For our clients, however, the wording of our policy is only part of the story. Even more important is how we respond in the event of a claim. We continue to invest in exemplary claims service to alleviate what we know can be a stressful experience for any architect or engineer."
Related Stories:
Morning Briefing: Insurance software firm Vertafore could be sold
Morning Briefing: Cyber insurer reports strong rise in breaches