Cyber insurance will become more ubiquitous, vital – report | Insurance Business America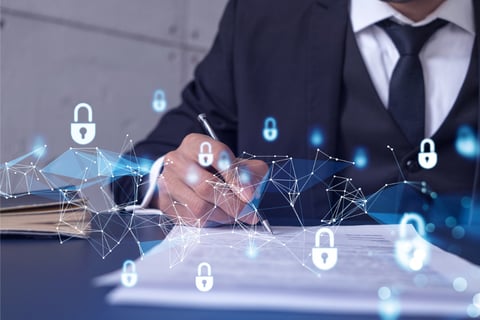 Cyber insurance will likely eventually become as ubiquitous as public liability or professional liability coverage, according to a new report by Global Insurance Law Connect (GILC), an alliance of insurance law firms.
GILC's first-ever Cyber Insurance Report included insights from 19 countries on their domestic cyber insurance markets. The report discussed key changes to the global cyber insurance market and provided an outlook for the coming years. It found that the range of security vulnerabilities exploited by cyber criminals continues to grow, as does the level of threat across all geographies and industries.
While the increased demand for cyber coverage has spurred growth in capacity, the severity of cyber attacks has caused insurers to become wary about what risks they're willing to insure, the report found.
"The cyber market is incredibly dynamic at the moment, and what jumps out from this report is that while individual markets face similar challenges, the international response has been very diverse," said Giorgio Grasso, leader of GILC's Cyber Special Interest group and a partner at BTG Legal. "Globally there is much higher demand for cover, at the same time as more sophisticated, expensive attacks are becoming more common.
"Rules on data protection are changing all the time, vary from country to country, and have inevitably impacted insurers' assessment of the risk of providing cover. In less mature markets, we also found that there is work to be done on educating companies about the risks they face and the steps they can take to mitigate that."
Read next: MFA: A critical cybersecurity tool, but not all companies get it right
Grasso said that as the world continues to digitalize, cyber insurance will become both more prevalent and more vital.
"As we conclude in the report, it has the potential to become as ubiquitous as public liability or professional indemnity insurance," he said. "That's why it is so important for our clients that we as a network do all we can to share knowledge with each other and build a holistic, global view of this vital market. We believe that this report shows our ever-growing expertise and the continued value of our network to our clients."