Cyber intrusion protection with insurance coverage offered for utilities | Insurance Business America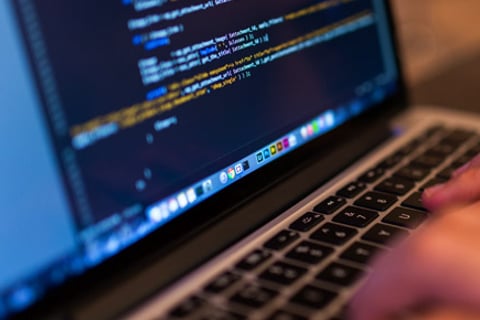 Managed security service provider N-Dimension Solutions and Wortham Power Gen Insurance recently announced the launch of a joint offering to provide their clients in the utilities sector a cost effective solution to help reduce the risk and financial burden of cyber breaches.
The new offering combines round the clock cyber threat monitoring and cyber liability insurance specific to the power utility sector. This product combination allows clients to detect and immediately respond to threats on the security side, and bear the potentially heavy burden of the repercussions of a cyber incident on the coverage side.
Industry observers have noted that cyber-attacks against utilities have greatly increased as they modernize operations and adopt intelligent devices in their systems and communication networks.
N-Dimension's will specifically roll out N-Sentinel Monitoring to takers of this product offering. N-Sentinel combines sustained monitoring and detection, as well as alerts on anomalous network activity.
"Utilities are at risk on multiple fronts if a cyber-attack is successful," observed George Adkins, managing director and power generation practice leader at Wortham Power Gen Insurance. "N-Sentinel Monitoring reduces potential damage caused by a cyber-attack which reduces the potential financial exposure for the utility. This combined offering is truly a powerful solution to cyber risk reduction for utilities."

Related stories:
Cyber insurance offerings, market penetration expands as risk grows
Brokers are missing opportunities in cyber space