Cyber market to double by 2020 – Munich Re | Insurance Business America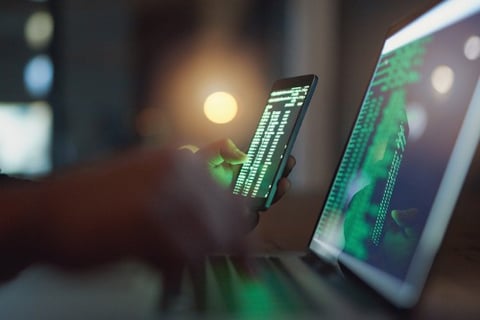 Munich Re has estimated that the cyber insurance market will double by 2020, thanks to an increase in the use of connected devices and the subsequent surge of complex risks associated with such systems.
The German company shared its business forecast during the Rendez-Vous event – an annual meeting of reinsurers in Monaco earlier this week, Phys.org reported.
"Cyber risks are one of the biggest threats to the networked economy," Munich Re board member Torsten Jeworrek said in a statement during the weekend event.
Companies could more than double their cyber insurance spending from $3.4-$4 billion in 2017 to $8-$9 billion by 2020, Munich Re estimated.
Jeworrek warned that although the digital economy had helped increase productivity across businesses, "increased networking of machines, and equipment in particular, can also give rise to very complex risks such as data theft, disruptions in the interaction between networked machines, and even the failure of entire production lines and supply chains."
He added that the estimated number of connected devices worldwide will surge from 27 billion to 125 billion by 2030.
"The economic costs of large-scale cyberattacks already exceeds losses caused by natural disasters. Where small and medium-sized enterprises are affected, such attacks can soon threaten their very existence," Jeworrek cautioned.
Munich Re then noted that the most damaging cyberattacks to date have been caused by ransomware such as WannaCry and NotPetya.
"This trend will continue as more and more machines and devices are connected," Jeworrek remarked.