Cyber rates plunge 13% amid lull in major losses | Insurance Business America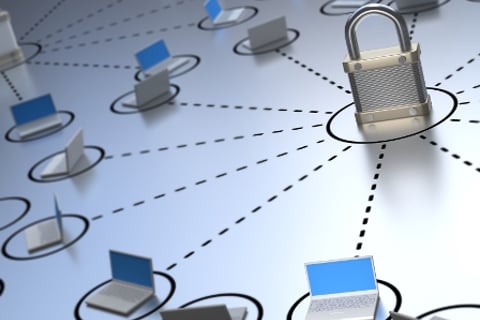 Now may be the time for insurance agents to reintroduce cyber insurance to clients wary of the cost.
A new report from
Marsh
suggests the average rate for coverage has fallen for the first time in a year, thanks to a lull in major data breaches. Following a spike of 28% in 2015 after attacks on Home Depot, Target, Anthem and others, the average price fell 13% in the first three months of2016.
High-risk businesses, including retailers and healthcare companies, are now paying an average $18,756 for $1 million in cyber insurance coverage. Previously, that price tag sat at $21,642.
"Pricing has stabilized," Marsh cyber insurance executive Robert Parisi told Reuters. "There is only so far things can go before people choke and say 'I've had enough."
Other major brokers agree. Ben Beeson, an executive with Lockton Cos, told the news agency he has seen a "leveling off" in prices with his clients, following last year's steep pricing hikes.
Like Marsh, he attributes this to a lack of large payouts from insurers that dogged the industry last year, including $90 million of Target's breach-related costs and $100 million for Home Depot.
"We haven't had too many Targets or Home Depots recently," Beeson said.
Aon
Risk Solutions' Kevin Kalinich warned that the temporary dip in prices is likely just temporary, however, saying "pricing varies dramatically."
Some clients, he said, are due to renew on policies that were put in place before 2015's rate hikes. That could mean an increase when the policy ends.
Cyber is the third-biggest global risk for 2016, according to an earlier report from insurer
Allianz
, rising by 11 percentage points since 2015. Comparatively, cyber ranked 15th three years ago among corporations.
And it's for a reason – data analyzed by Symantec suggests that cyber crime alone costs the global economy approximately $445 billion a year.