Cyberattack on a Big 5 bank could cripple entire financial system | Insurance Business America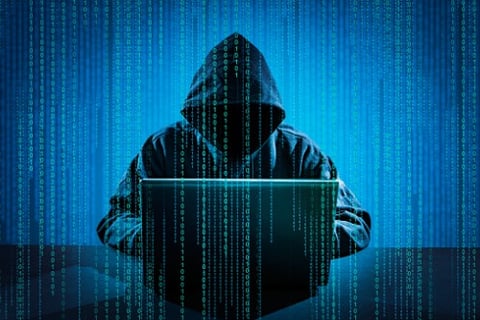 Research conducted by the Federal Reserve Bank of New York found that a cyberattack on a major US bank could have overarching effects on other lenders, and even disrupt the greater financial system.
The post-mortem report prepared by the federal bank modeled how a cyberattack on a single large bank, a group of smaller banks, or a common service provider could be transmitted through the wholesale payments network.
"A cyberattack on any of the most active US banks that impairs any of those banks' ability to send payments would likely be amplified to affect the liquidity of many other banks in the system," the report's authors concluded.
The Federal Bank researchers also concluded that the impact of the cyberattack could be even greater if banks respond "strategically" by proactively forgoing payments and hoarding liquidity. This liquidity hoarding would have an adverse effect on forgone payment activity, hitting over 2.5 times daily GDP.
"Allowing creditors and customers to run without the ability to realize additional liquidity through the sale of liquid assets would surely make our results even larger," the researchers said in the paper.