Cyberattack postmortem reveals Florida city lost 6GB of data | Insurance Business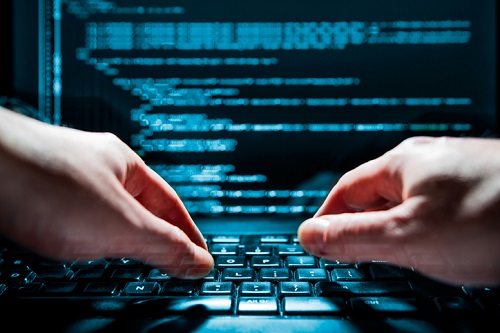 A review of the cyberattack sustained by the city of Pensacola, FL has revealed that hackers stole about 6GB of data from the municipality.
The city hired Deloitte & Touche, an international professional services company, to conduct an assessment of the cyber incident that occurred last year. The report was completed and turned in to the city earlier this year.